Software Engineer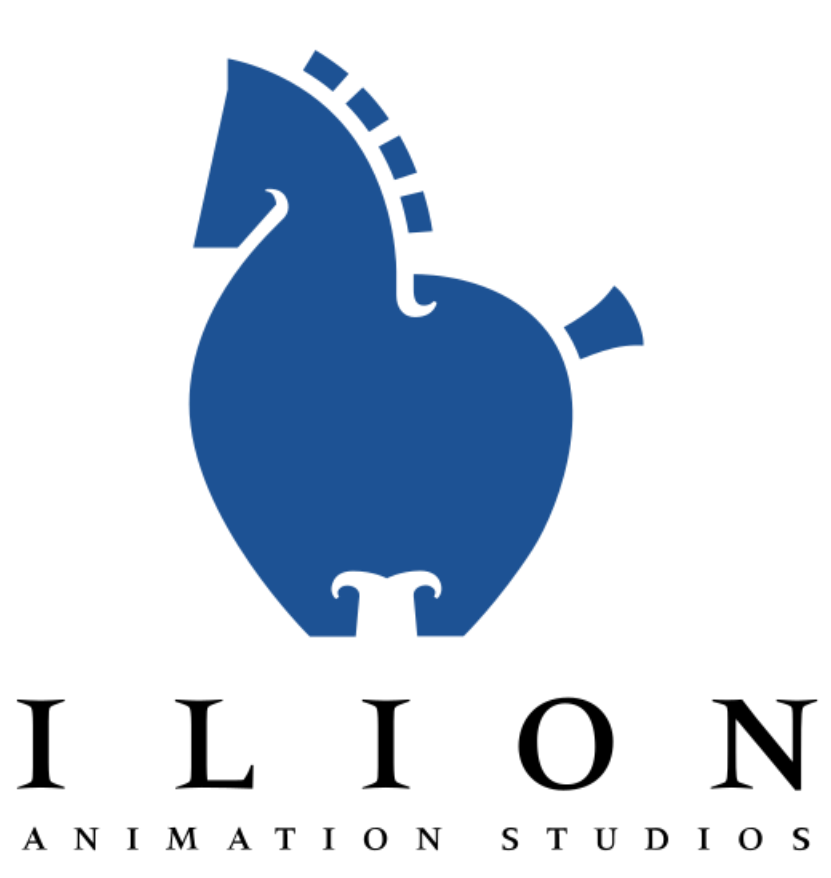 Department: R&D
Description
The R&D Team is responsible for the design, implementation and ongoing maintenance of the global computer animation pipeline used to create our beautiful films. We're looking for a software engineer who is committed to creating and maintaining world-class production tools. If you are a highly motivated individual with a deep understanding of software application engineering, an ability to collaborate with large cross-functional teams, and are skilled in designing and implementing robust, easy to maintain code, this may be the role for you. Main responsibilities.
In this role, you will be responsible for feature development and bug fixing for proprietary software used by concurrent film productions. We need our engineers to be versatile, display leadership qualities and be enthusiastic to tackle new problems as we continue to push technology forward.
Qualifications
• Software development experience in one or more general purpose programming languages. • Solid engineering skills with an appreciation of code craft, code health, and addressing technical debt. • Excellent problem solving skills with high attention to detail, balancing quick turnaround with long-term quality. • Ability to triage incoming issues and provide rapid response/resolution. • Working proficiency and communication skills in verbal and written English. • Ability to work with a team to deliver high-quality software in a fast paced, dynamic, deadline oriented environment. • Have a startup personality: smart, ethical, friendly, hard-working and productive. • BS degree in Computer Science, similar technical field of study or equivalent practical experience.
Preferred Qualifications
• Demonstrated ability to create positive and effective working relationships with internal and external groups of coworkers. • Scripting skills with expertise in Python, PyQt and/or Maya MEL. • Knowledge of platforms such as Maya, Houdini, Mari or Nuke. • Experience creating and maintaining automated tests to catch key issues as early as possible. • Production experience and/or working with visual artists. • Experience contributing to open source projects.